LED NEON Lighthouse Cafe 2021
LED NEON sign mounted on record wall, located in the Light House Cafe, Hermosa Beach, CA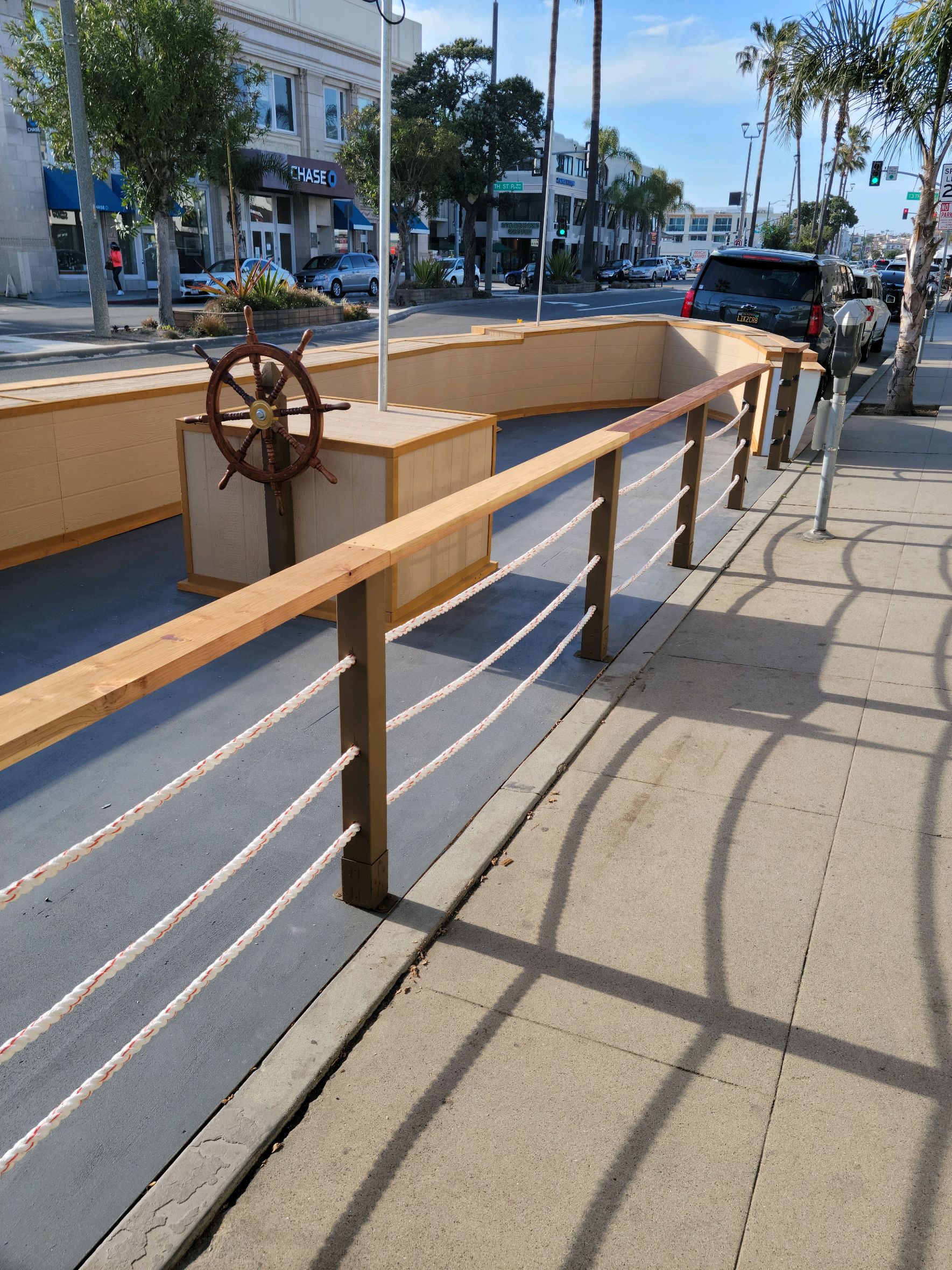 ROK sushi Outdoor Eating area Boat
Out door eating area for Rok Sushi Kitchen in Hermosa Beach, CA
Lighted Surfboard_
Lighted LED Surfboard, made for a entertainment room for a client
Martin Luther King Bench - Designed and
When you come into Creative Indulgence you can either give us the idea or in this case give you the idea and make it come to to life
Antique Mirror install
Gold vein antique mirror installed on outdoor fireplace, with live edge wooded shelves and imported tiles for center
Hermosa Roof Top Project
Lighted Quartz & Stainless Steel
Custom made lighted quartz table on Stainless steel. No wires, battery powered, rechargeable
PRIMO reclaimed wood back lighted
Reclaimed wood siding reused for this sign, cut with a cnc cutter and then backed with a frosted white acrylic.
Coral Wall mounted to Acrylic
Wood carving, sandblasting
The Ave Barber shop in the Riviera Village
Hydroptere
Hydroptere Graphics by Creative Indulgence, LA to Hawaii - World Record Attempt starts June 22, 2015 Click on link for Video
Hydroptere Boat Graphics
Installing Prince Albert II DE MONACO logo (16.5' X 17') to the Hydroptere Boat on the main sail. Installed on location in Long Beach 2015. Large or small, simple or complex, We get the JOB Done!
Glass Fire Wall - LED Lighting
Glass fire wall, LED lighting inside of fire glass and LED controllable RGB lighting under fire pit and furniture.
Leather engraving
Knight_Rider Scanner
Build and Designed the New Knight Rider scanner and other lighting for the Pilot and TV show
Honey Onyx Lighted Bar
Sandblasted Starphire Glass sign
New addition to the Shade Hotel in Manhattan Beach, CA. 3/4" tempered Starphire glass sandblasted with the Shade Hotel logo with RGB controlled lighting
Laser Engraving on Leather
You Think it, We Make it!
1706 S. Eleana Redondo Beach CA
They asked for it, we designed it and built it
Deforest Office Sign
Back lighted with warm and cool white LED's
Custom Lemonade Stand
You think it we make it...
Cut the side of the Truck
We plasma cut the metal to the truck to add acrylic and neon lighting for this project for Corel Corp.
Stainless Steel raised letters
1/8" Stainless steel cutout letters with 3/4" standoffs
large outdoor banner
We can make any size banner, 3 x 5' Sports banners or a banner to fit on the side of a Building
image
large fabric banner
Laser Cut Acrylic Letters
Laser cut Acrylic Letters, painted and mounted to Brushed Diabond
Table Top Displays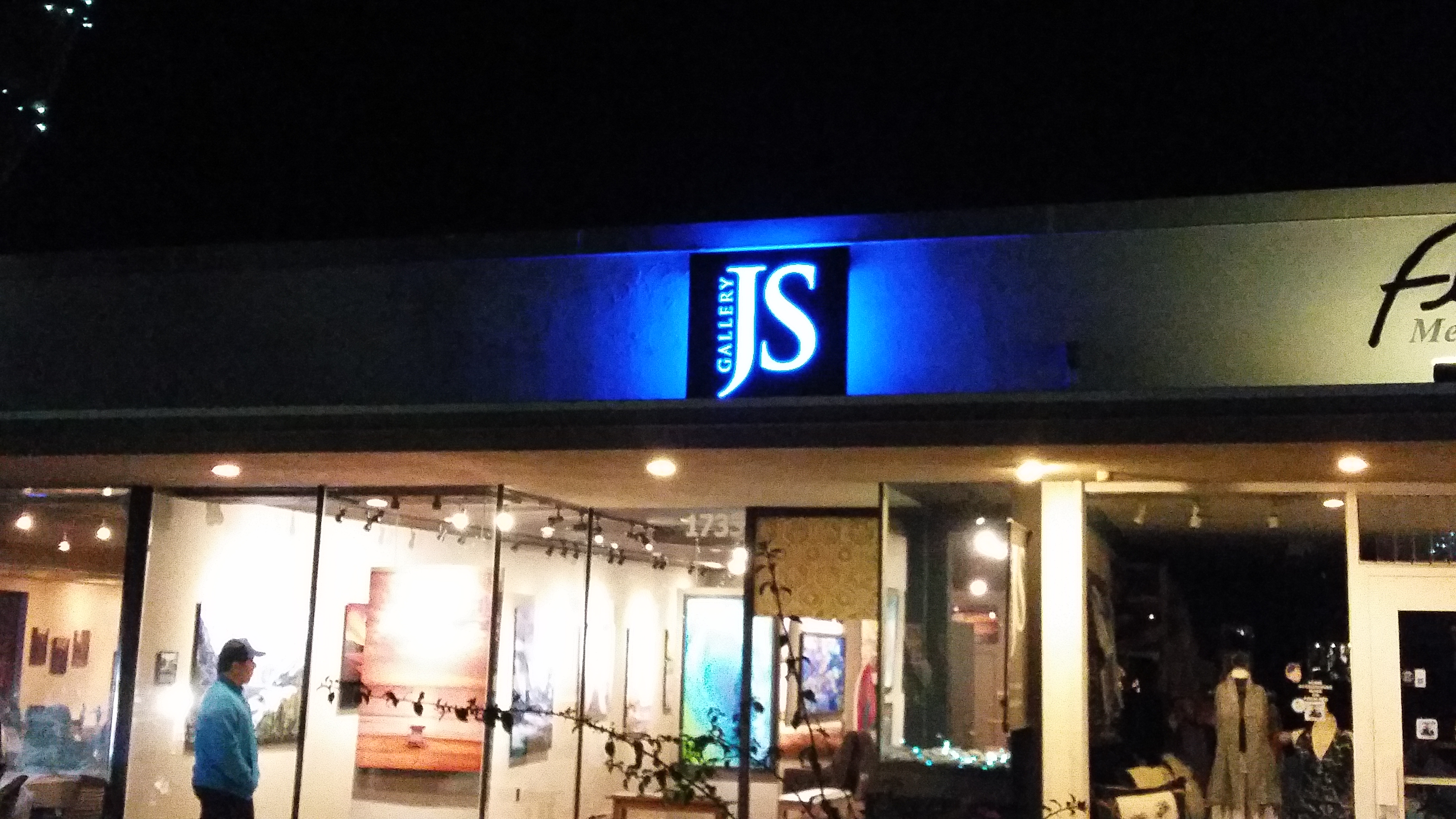 Water Jet cut sign with RGB Leds
JS Gallery in Redondo Beach's, Riviera Village
Reverse Back Lighted Channel Letters
Printing on Brown Kraft Paper
New Brown Kraft paper - White print available on this material type
large fabric banner
Wood Engraving
Laser engraving on cutting board for Wedding gift
Upper Manhattan - Now Baha Sharkies
Lighted Lounge, DMX controlled lighting, Metal work, moving stage and TV screens
Special Award of Thanks
This was made with a special mount to make bottle float from Plaque.
Garage floor sign
Custom NEON
Asombroso Tequila Barrels Engraved
These barrels were too large for our laser engraver, so we sandblasted the barrels with the branding desired, coloring and burning to get the effect we wanted
Signs for any anything
Mock up of Wrigley Field sign with Light up "Happy Holidays" For a home Holiday decoration.
Hydroptere - Boat Graphics
Graphics - Team Apparel
large back lighted poster
large window graphic
large table cover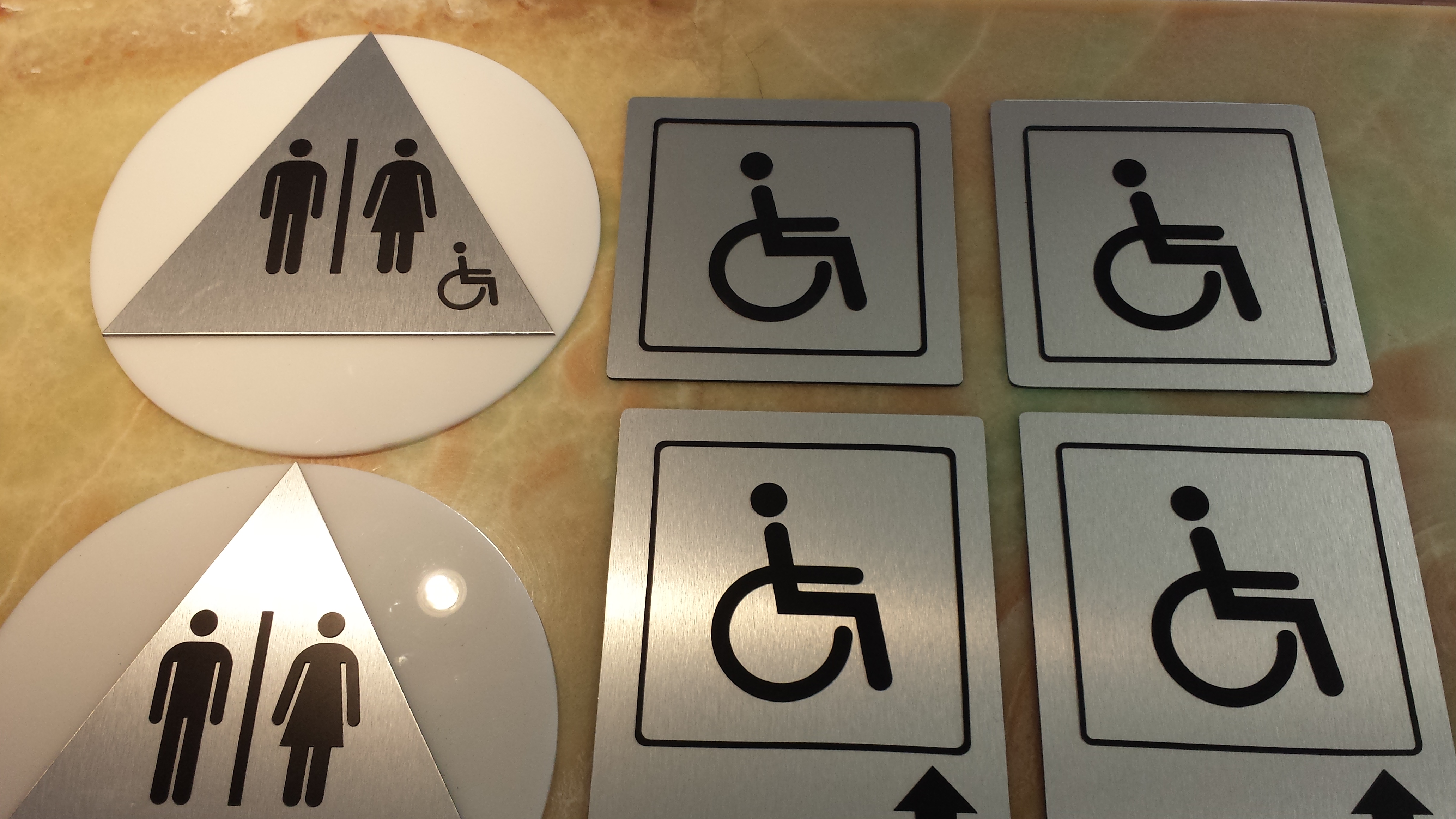 20140418_130319
Large Flag
Checking & Painting
Checking and Painting the job. Laser cut Aluminum letters, 1 1/2" standoffs painted
landeris_large bathroom
s and w neon sign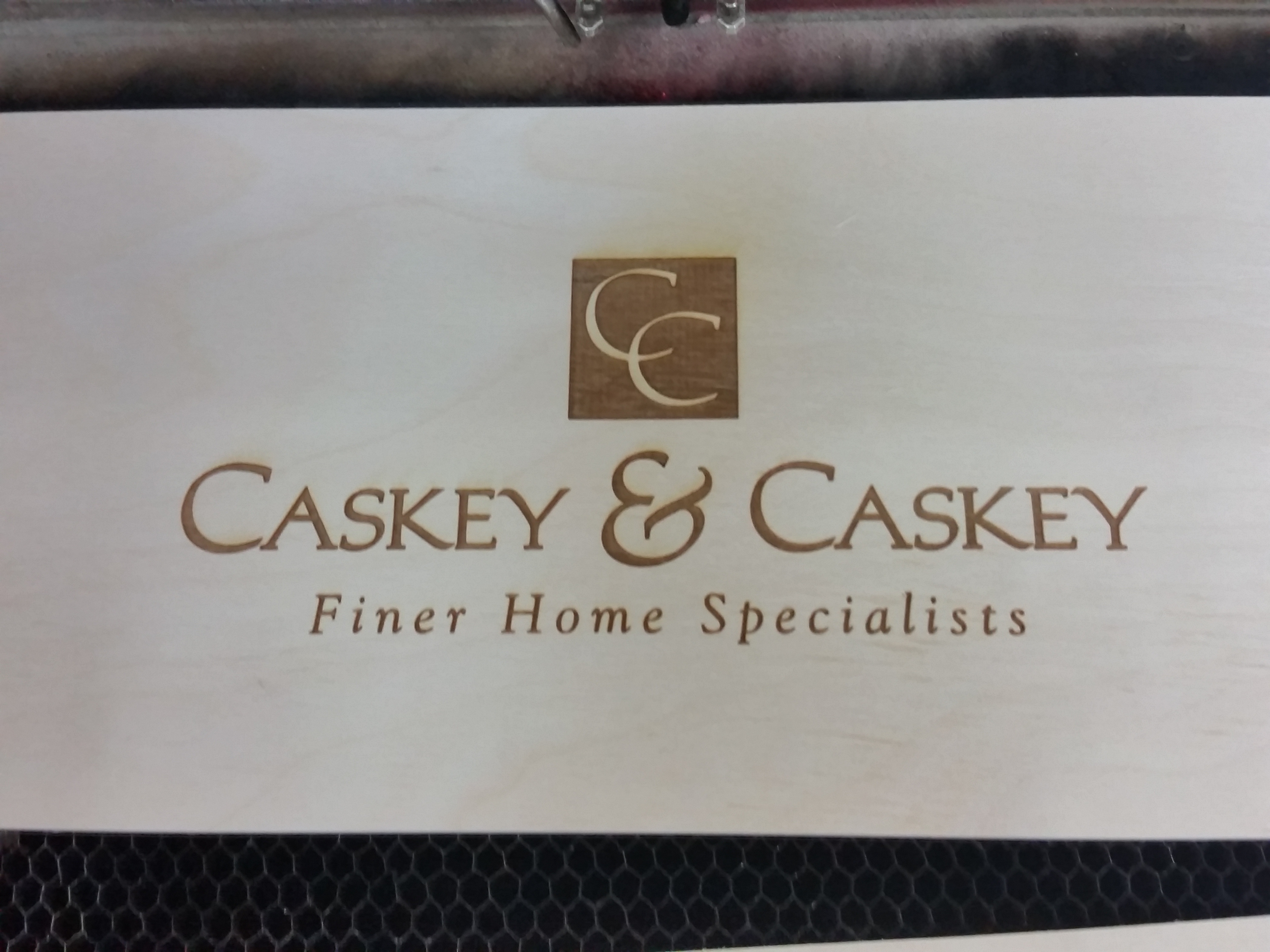 Logo placement on Wine Boxes
Laser Engraved wooden wine boxes
Carved Wood
Stainless Steel Laser Engraving
Laser engraved Watch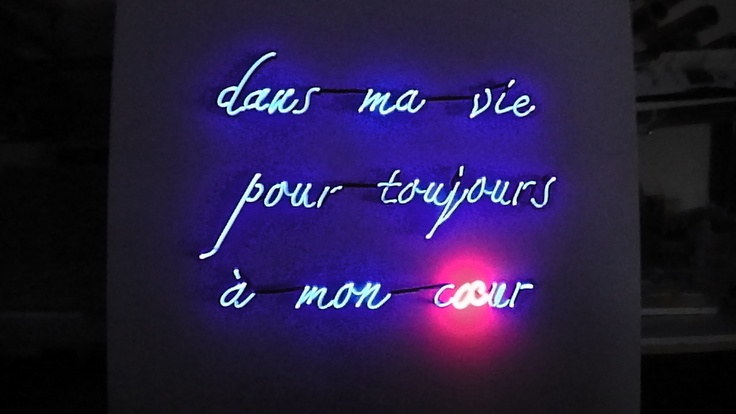 Custom Neon
Your phase - design or just light... we can make it
FF2@ Universal Paul Walker
Built and designed automotive Lighting on 2 Fast 2 Furious... Worked with Paul on some of the scenes.
Dudes Beer Tasting tray
Dudes Beer Tasting tray made from solid Bamboo and laser engraved
Large Format printing
High quality large Format prints up to 1400 dpi, posters, banners, canvas, textile, decals, magnetic, signs and more
Menu printing and Design
Graphic Designers in house to meet your every need, for any project. We can design, create and print, in many different formats....Paper, plastic, metal, wood.. you name it...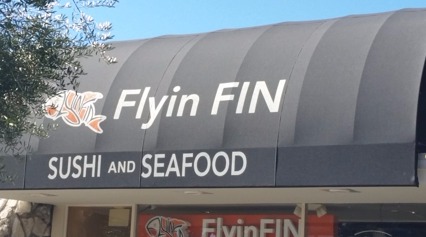 Flying Fin Reflective Awning_edited
New awning cover, with a special Reflective paint. When light hits it, the letters will reflect the light. Great for photos at night when you want your business to stand out. Flash, the lettering looks like it's lighted.
Sandblasted Address Sign
High Density Urethane, Sandblasted & Painted
Laser Engraved Stainless Steel
Black Laser engraving
You name it, we make it
Made out of 1" thick red oak, cookie promotion
Leather Wallet Laser Engraved
Laser Engraving can be done on many different types of materials
Hearts of Hermosa
Reclaimed wood, white washed, with Laser engraved wood - Creative Indulgence... Hearts done by Hermosa Beach Kids
Manhattan Beach - Baha Sharkies
We designed and Built Upper Manhattan Lighting, Stainless bar rack, moving stage and more, now Baha Sharkies
Laser Engraving - CnC Wood Work
Created for Mammoth Lakes Foundation for Wine & Food Festival 2016. This Red Oak with 3/4" standoffs and laser Stainless steel Award with sandblasting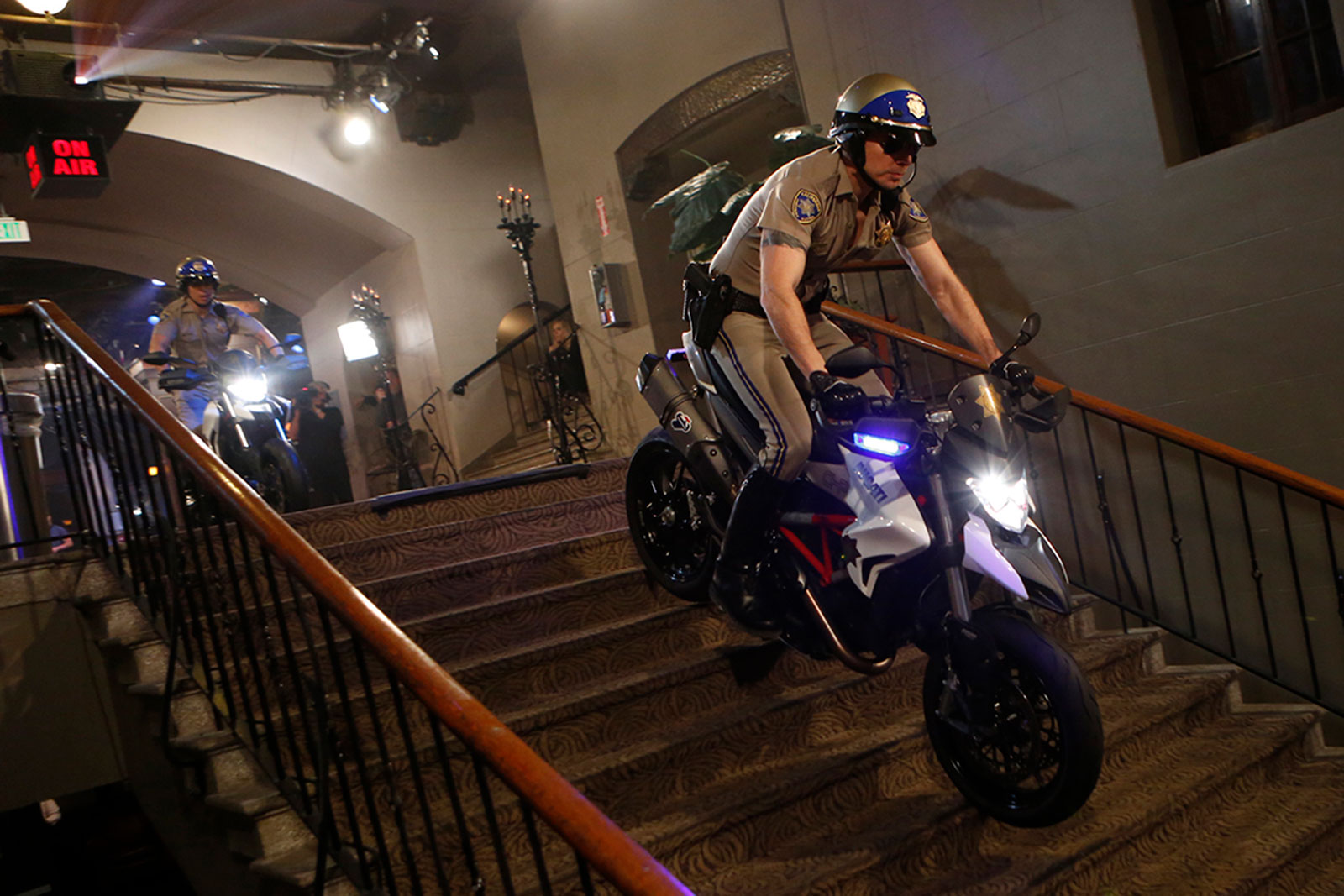 CHiPs the Movie
Design and Installed the lighting for the Motorcycles
Large Format Printing
Canvas Printing Large Format Printing up to 1400 dpi
Laser Engraving on Wood Pen
Laser engraved wooden pen. 0.16"
Engraved Whiskey Cubes
Stainless steel Whiskey Cubes, used to chill Whiskey without deluding. Perfect way to have your brand in front of your client
Glass bowl Sandblasted with logo
Manhattan Pacific Awning
New awning
Acrylic engraved
Laser engraved Acrylic with graded bottom to give a slight slope, high gloss polished
Mother of Pearl inlay
Laser cut Mother of Pearl, inlay-ed
Custom Acrylic base
Custom Acrylic base with engraving and mounted Jag.
Hydroptere Boat Graphics Template
Here is a sample of the designs to go on the Hydroptere sail boat.
Dudes Beer Custom tap handles
Custom Beer tap handles made for The DUDES beer, in Torrance CA
Kirari West Bake SHOP Redondo Beach
Oval day night plastic with 2700k LEDs lighting sign with 1/4" Aluminum Letters with reclaimed wood backing on solid core wood
Beer Tap handles
CNC Router work and completed Beer Tap Handle for Dudes Brewery
Stainless Steel Laser Engraving
Stainless Steel Crew of TV Show
Uncorked Sign
Uncorked in Hermosa Beach, Ca Raised letters with real wood corkscrew
Steak & Whiskey sign
Brass Sign Aged, etched and acid etched, then laminated to seal out unwanted weathering
Metal Engraving
Laser engraving on Stainless Steel
Kelly I Designs Team T-shirts
Heat Transfered
Wood Menu
Custom etched and cut Menu for an Event
Product Display
Product Display design and build
Wood Engraving
LA Auto Show Graphics
Vehicle graphic design and install
California Truck Jamboree T-shirt
Printed T-shirts.. Silk Screen, Direct to Garment or Heat Transfer
Sandblasted Glass
"the deck" Sign in Hermosa Beach, CA
1/4" Aluminum sign cut with water jet, with standoffs, flat black. There are 2 other like signs in the building.
Palos Verdes Catering
This sign is made out of real reclaimed Tennessee Barn hardwood that was build in the early 1900's and reused for this sign in the PV Mall with Aluminum letters that standoff from wood.
Glass Etching
Many forms of etching, laser, sandblast.
Signs & Awnings
Sign Lettering and Logo Awnings custom made to meet your needs. We use Sunbrella materials.
Laser Engraved - Laptop
Anything that can be engraved, we do! Laser Engraving, Diamond Etching, Electron Etching, and Sandblasting. On almost any type of material.
Kindle Engraving
Laser Engraved Kindle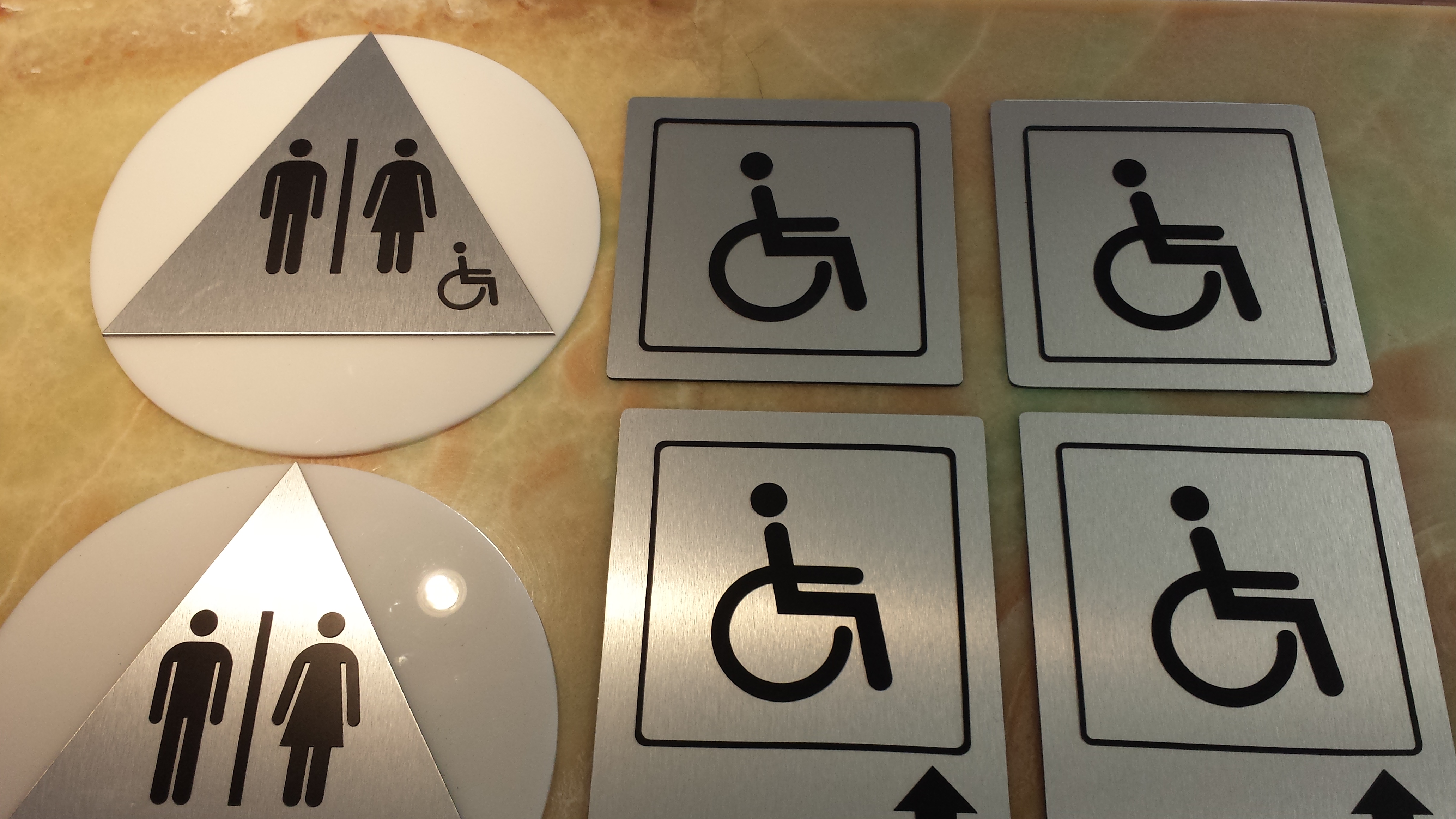 Custom SIGNs
Brushed Stainless with black raised letters for Shade Hotel
Neon Signs and Creative Projects
You name it, we make it ! Any shape size or color.
Wood carved signs
Not an Ordinary Store, Something New !

You think of it, we make it…
DESIGNING FOR




GREAT IMPACT