main+pic.jpg
Marti.jpg
stage shot.jpg
100_4414.jpg
booths.jpg
UPPER MANHATTAN LOUNGE
Here we used Aclaim LED's to light up the bar, and over head Bottle rack. This project included not only designing the lighting, but also designing and fabercating the overhanging bottle rack, with stainless steel, arylic, honey onxy stone and LED - RGB lighting (color changing, controlled with DMX computer system.
DeForest Signage
Here we used 3/8" Acrylic with a back panel painted with stand offs. This piece has multi levels to produce a brilliant effect in this office lobby. Back lighted with warm and cool lighted LED's.
SIGNAGE
Looking for Simple or Complex signage for your office, we can do just about anything you dream up.
Manhattan Beach pics 042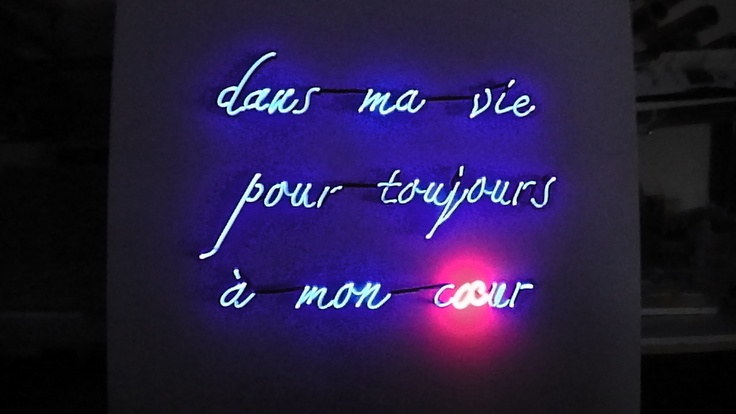 Creative NEON
Honey Onxy Table Top NOT - Lighted
Honey Onxy Table Top LIGHTED
Gilbert-Bar - Honey Onxy
LIGHTING PROJECTS
We work with any idea or project. Be Creative.